Crystal Education
Crystal Education
We have comiled a list of crystal healing education providors who are offering some very exciting programs to expand your crystal knowledge and deveop a closer relationship with the endless variety of crystals and gemstones available to us. There are a variety of learning experiences available for everyone from the beginner to advance students looking for professional certification as a certified crystal healer.
The knowledge and experience to be gained through these terrifc classes will benefit you and those around you for years and generations to come. It is also a great way to expand your community of like minded crystal loving people.
If you decide to enroll in one of the courses through the links below please drop us an e-mail with the name of the course and the enrollment date through our Contact Page. We will then send you a special code that you can use to take 20% off all products throughout the length of your learning experieince.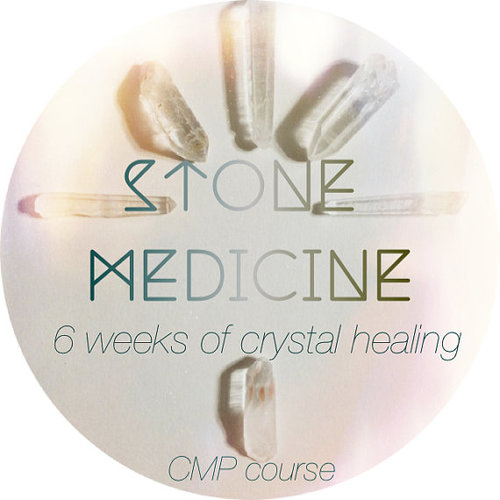 Stone Medicine is a 6 week long online crystal healing course offered by Moondaughter that includes a crystal quiz to help you determine what stones you should be working with right now and over 60 crystal references. In this course you will learn the basics of crystal healing and how to employ crystal energy in the area of Love and Abundance, Health and Stress, Grounding and Protection, Spirit and Dreams, and Release and Transformation. Throughout this course you will learn to make crystal tonics and elixers, crystals grids, and crystal dream boards.
Click here to view more details
The Love & Light School of Energy Medicine offers a number of certification programs to assist you in your jouney to become a professional certified crystal healer. They offer certification programs in Crystal Healing Certification, Advanced Crystal Healing Certification, Crystal Reiki Certification, and Stone Grids Certification. Each of these certification programs are made up of numerous classes which can also be taken individually. They have a wealth of valuable information on just about every aspect of crystal healing you could think of!